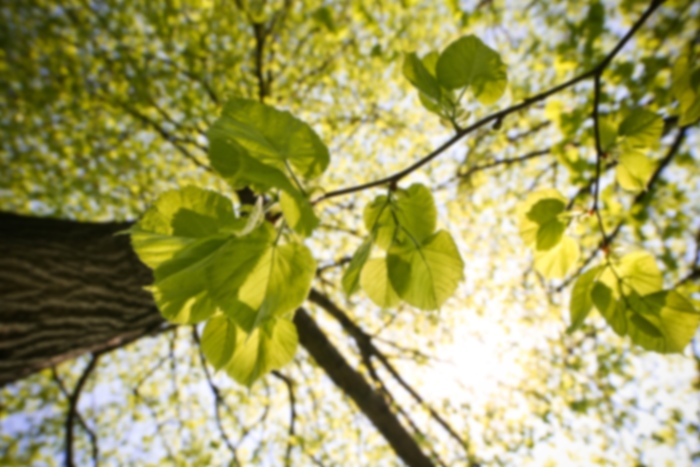 Mindy A Banks,
MD
Pediatric Nephrology
Mindy A. Banks, MD, is a board-certified pediatric nephrologist whose passion for healthy kids and healthy kidneys brought her to Rocky Mountain Pediatric Kidney Center in 2009. Dr. Banks brings over 12 years of experience in internal medicine, pediatrics and nephrology to our practice, with a combined residency in internal medicine and pediatrics and fellowship training in both adult and pediatric nephrology. She also participates in ongoing clinical investigations, including when to refer medically complex kids to adult providers. She is a peer reviewer for the American Journal of Nephrology, a Children's Mercy Hospital committee member and a fellow member of the National Kidney Foundation Medical Advisory Board of Illinois. She has also done medical missionary work in Falmouth, Jamaica.
No appointments available for selected appointment type.
First available appointment is on 5/9/19
Pediatric Nephrology - Primary - Board Certified
Fellowship: Children's Memorial Hospital and Northwestern Memorial Hospital - 2009
Internship: Ohio State University - 2005
Residency: Ohio State University and Nationwide Children's Hospital - 2005
Graduate Degree: Doctor Of Medicine - University of Nebraska Medical Center - 2001
The Medical Center of Aurora
North Suburban Medical Center
Presbyterian St Lukes Medical Center
Swedish Medical Center
Rocky Mountain Hospital for Children
Sky Ridge Medical Center