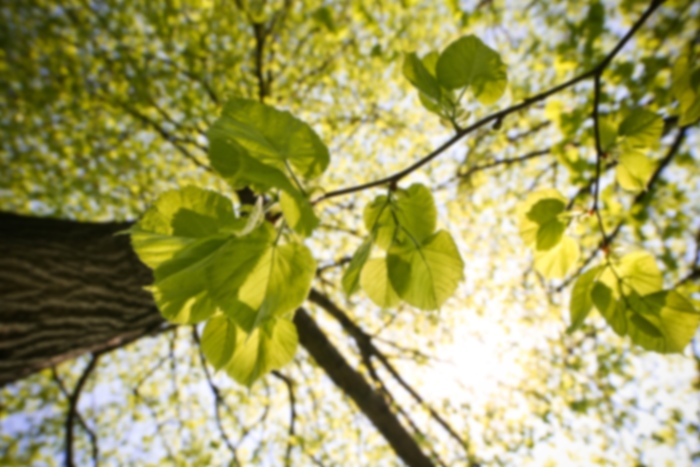 Jessica F Curley,
MD
Pediatric Nephrology
Dr. Jessica Curley joined the Rocky Mountain Pediatric Kidney Center in 2014 and continues to provide the highest level of care to her patients. Board certified in pediatrics and pediatric nephrology, she holds extensive clinical experience, academic training and more than two decades of committee leadership.
Previously, Dr. Curley served at The University of Chicago Department of Pediatrics. After earning her medical degree from the University of Chicago, Dr. Curley completed her residency in pediatrics at the University of Chicago Medical Center and her fellowship at Northwestern University in the Division of Kidney Diseases and Department of Pediatrics.
Care Philosophy
As former chair of the University of Chicago's Pediatric Quality Assurance Committee and member of the Pediatrics and Meaningful Use Committee, Dr. Curley is highly committed to exceptional patient care.
First available appointment is on 9/18/19
First available appointment is on 8/21/19
Hypertension
Nephrology Care
Pediatric Kidney
Pediatric Nephrology - Primary - Board Certified
Fellowship: Northwestern University
Residency: University of Chicago Medical Center
Graduate Degree: University of Chicago
Rocky Mountain Hospital for Children